About Us
Egyptian Growers Organization (EGO) is an unique company in Egypt representing a collaboration of growers with farms in various locations throughout the country. EGO's goal is to market the high quality products available from our farms to our clients abroad.
EGO benefits from the distinct knowledge that each one of it's partners brings in with regards to the different crops. Furthermore, given the location of the farms from North to South of Egypt EGO is able to capitalize on a longer season for many crops and extend their availability to our clients.
EGO is committed to our individual clients and their needs. EGO strives to build strong relationships with their clients built on honesty, reliability, and quality. With EGO you are not just importing fruit and vegetable you are importing the special brand of customer relations and quality assurance that we provide.
Farms

Haggan Farms
Khaled El Haggan Location: Wadi Al Natrun Products: Dates, Pomegranate, Pumpkins, Mango, and contract growing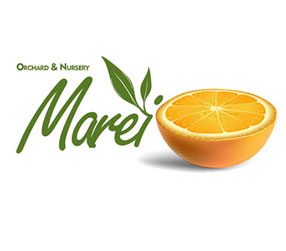 Marei Orchards and Nursery
Hussein and Sherif Marei Location: Benha Products: Citrus and Contract Growing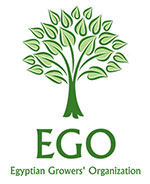 Amza Farms
Ahmed Abdel-Razek Location: Minya and Benha Products: Grapes, Citrus, Pomegranate, Green Beans, and Contract Growers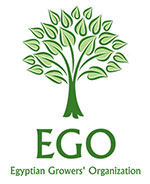 KSAgro
Louay El-Kot Location: Nubariya Products: Grapes, Citrus, Strawberry, and Contract Growing

Odeissy Farms
Mohammed Odeissy Location: Luxor Products: Grapes, Mango, Pumpkins, and Contract Growing
Unit 2, Building 141, 1st neighborhood, 8th District, Sheikh Zayed, Cairo, Egypt